Take the Journey That Ends at Home
Buying a home is a lot like going on an adventure. You're taking a big step and going into the unknown. You need honest, trustworthy advice from a guide who has been there before. That's especially true today when it can be extremely hard to find good value in the housing market. I've helped countless folks do exactly that. Take the worry out of your next home buying experience.
I want to help you find your next home. 
Honesty and

Communication
I believe in honest, clear communication between realtor and buyer. It's the foundation for everything else and a great recipe for success. We're a team, we need to be on the same page.
I don't just work here, I live here. I'm a lifelong Twin Cities native who knows where to find good value for my clients. Your dream home is out there. We can find it together.
Your Partner

in the Buying Process
I believe in honesty, clarity, and the value of hard work. That's the only way to get the best results. When you work with me, you'll get someone in your corner, who won't stop until the job is done.
It's not your fault you haven't found your new home yet. The Twin Cities real estate market is crazy these days. Here's the thing: your home IS out there. It's not as complicated or hard as you might think. Give me a call and let's start the process that ends with your dream home. It can start today.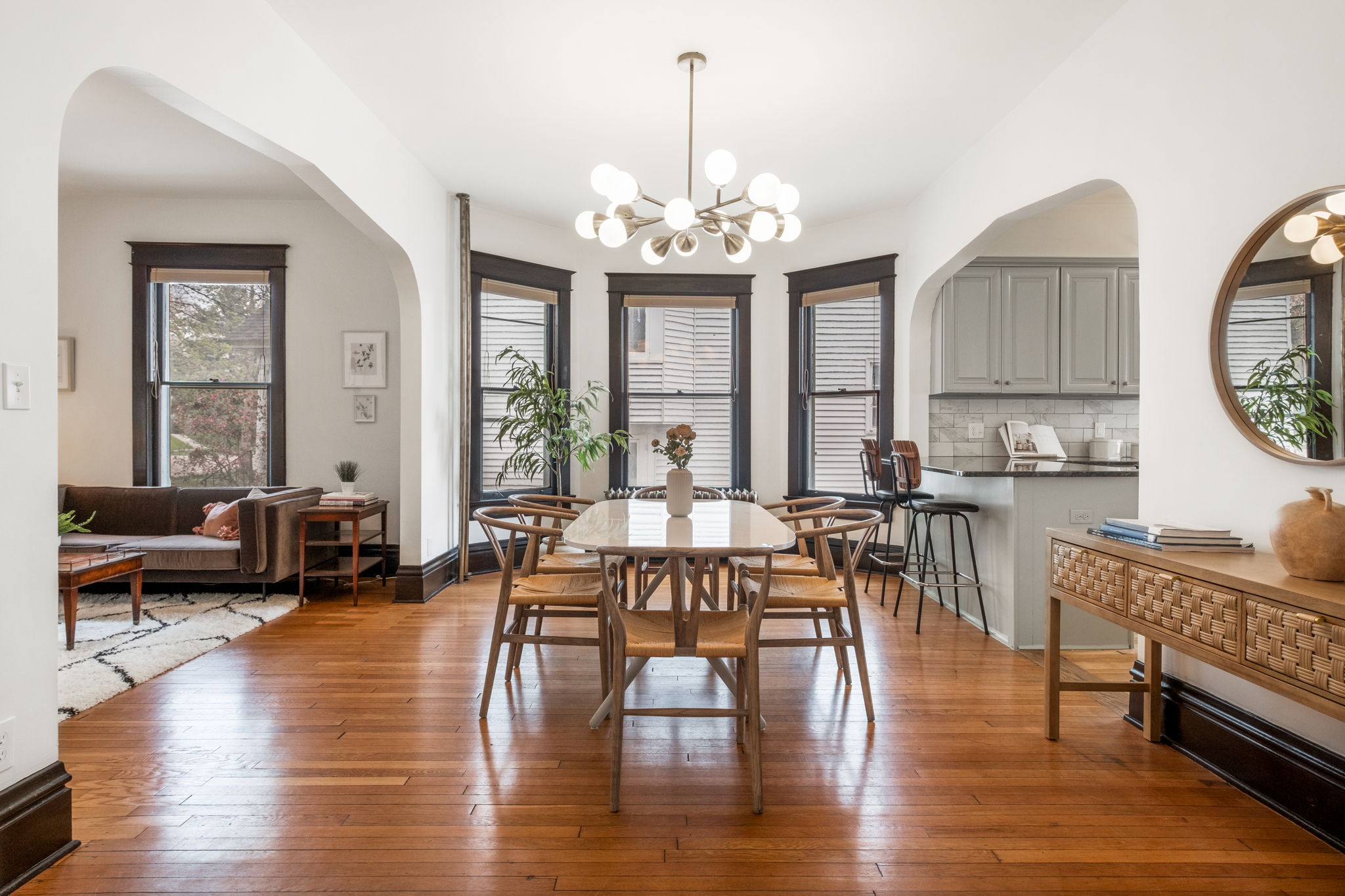 Jordan was a thoughtful and insightful realtor who really listened to what we wanted and helped us find a property that matched our needs. He was also flexible and responsive as we were trying to decide what we were looking for. It's not easy to pick a property, but he navigates with such calm and ease, that we know if we ever need to buy or sell again, he's the first person we'll call!
KENDRA P.
Jordan was super patient and does not try to sell you on anything. He was there for us every step of the way. This was my first house and he walked me through the whole process.
TOWNHOUSE BUYERS, 2018 BROOKLYN PARK, MN

DETERMINE YOUR BUDGET
Meet with your Mortgage Broker, or if you don't already have one, I'll help connect you with someone who will guide you through the mortgage pre-approval process. This crucial first step will help set you up for success as you begin your home search

EXPLORE THE MARKET
We'll take a few hours to see 6-10 homes so that you can understand what is available, at what price, and in which neighborhoods. We won't be looking to make an offer yet; it will just be a fun, no-pressure way to learn about the market

FIND YOUR HOME
After exploring the market, we can narrow down your search and I will set up showings for homes that meet your criteria. At this point we will be ready to act quickly and be able to make a good offer on a house you like.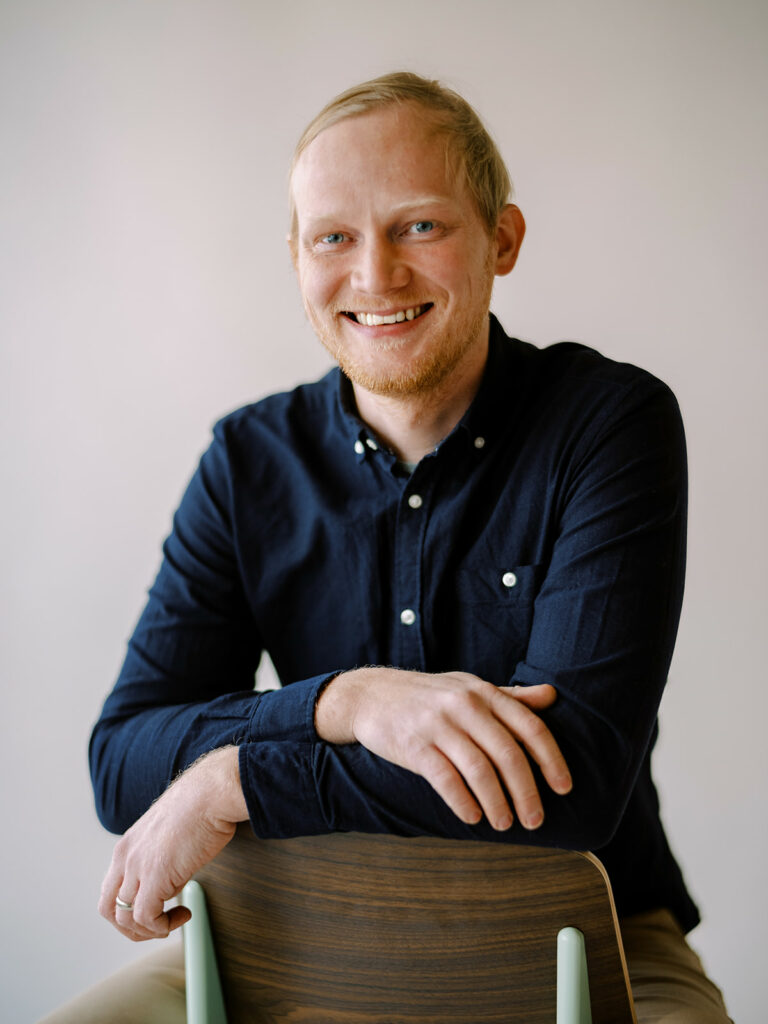 A REAL ESTATE AGENT THAT WORKS HARD AND PUTS YOU FIRST
Hi, I'm Jordan
I love helping people achieve their real estate goals.
The Twin Cities are so full of life; I love them. I'm a lifelong resident, and my extensive work in Roseville, Minneapolis, and Saint Paul have rounded out my knowledge of the market. Through remodeling projects, I have come to understand many phases of the home-buying and selling processes. Strategy is key, and I'm constantly dialing into what works and what doesn't. My counsel is pure and has only ever come out of a need to see dreams realized. When it's time to sell your home or begin the buying process you need an experienced agent who will work hard to earn your trust, help you strategize, and expertly negotiate on your behalf.