An experienced Twin Cities Realtor with a personalized touch
I love helping people find their perfect house. As a lifelong Twin Cities resident and long-time realtor, I have helped countless folks do just that. How? By making sure that they're given the individual attention and commitment that they deserve. Whether you're looking to buy or sell, or both, I will work hard to earn your trust. I am so excited to partner with you in your real estate journey!
Get a real estate agent who cares about YOU
A REAL ESTATE AGENT THAT WORKS HARD AND PUTS YOU FIRST
In my time in small businesses operations, management, and customer service, I fixated on what people wanted. What tastes good, sounds good, feels good? What do people want? We put our heads together—here's what I think, here's what you want—because agency is always collaborative.
As I near my 100th home sale, and as one of Anderson Realty's top performing agents for the past four years, I have become more adept at reading through subtext and dialing into clients' motivation, fear, anxiety, hopes, and dreams. I may understand old houses and be able to recognize stellar value, but none of that matters if it doesn't make sense for the client. I know the difference between finding a great home that needs work and settling for something you don't really love.
The Twin Cities are so full of life; I love them. I'm a lifelong resident, and my extensive work in Roseville, Northeast Minneapolis, and Saint Paul have rounded out my knowledge of the market. Through remodeling projects, I have come to understand many phases of the home-buying and selling processes. Strategy is key, and I'm constantly dialing into what works and what doesn't. My counsel is pure and has only ever come out of a need to see dreams realized. Dreams take time. (Just ask my wife and three children as we remodel our house in Roseville.) But they are worth the investment.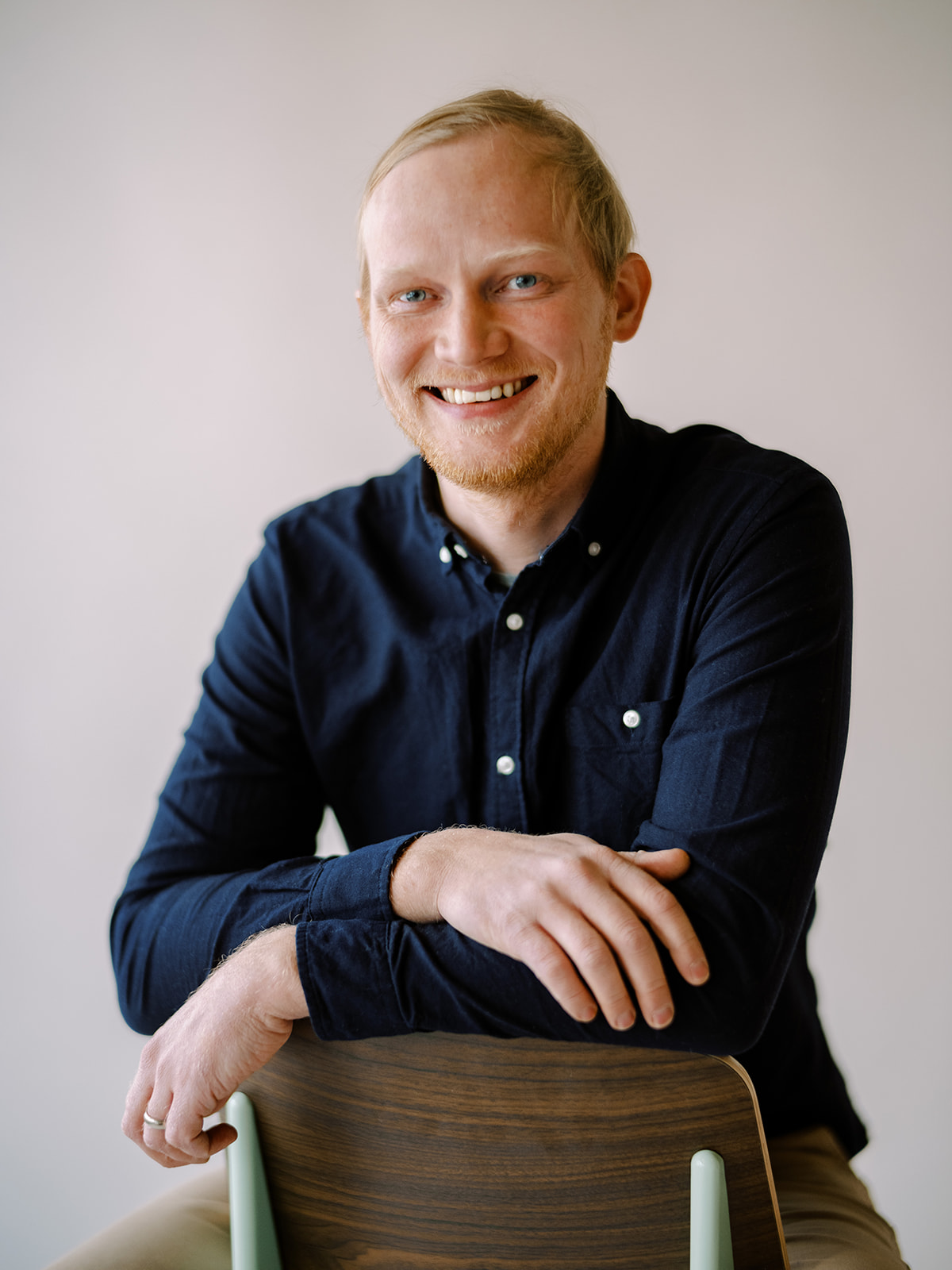 Approaching 100 closed Transactions
Certified Negotiation Expert
One of the top performing agents at Anderson Realty for the past 4 years
50 closed transactions over the past 2 years